J'ai une grande passion pour les Spam, j'aime me promener dans mon dossier 'spam' regarder les tentatives de phishing enfin d'hameçonnage…
Et parfois entre deux propositions de médicaments, de licence de logiciels vraiment moins cher, ou même de « Devenir propriétaire pour 250euros/mois en réduisant mes impôts ». Je trouve enfin des propositions intéressantes pas de sexe non ! c'est tellement vulgaire, trivial & sale le sexe, non simplement une proposition de dialogue, de vrai amour et d'amitié sincère…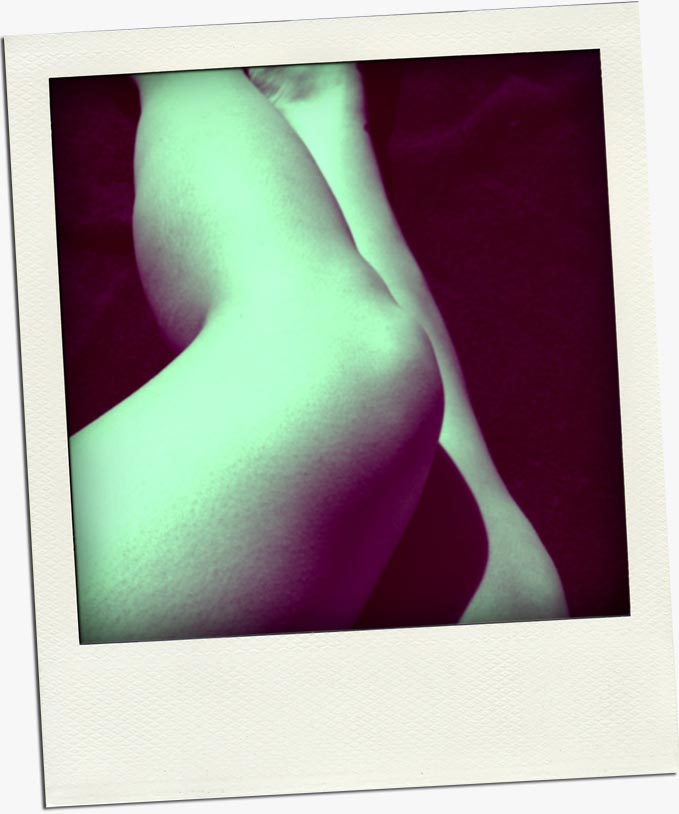 De : Vera
Objet : I want to get to know you better!
Hello! How are you?
I 'm really happy that I can write to you.
The reason why I sent this letter is that I want to start a dialogue with you.
I don't really know what to write about myself.
Probably you 'll go first?
I 'm very positive person who is in search of real love or a good friend.
I hope that my first experience will be pretty interesting.
Your new friend,
Vera!